Our Security Officers Make a Difference
Securitas North America annually recognizes one security officer for Heroism and one for outstanding Performance.
Securitas North America Security Officer of the Year
The Securitas Security Officer of the Year recipients are chosen based on nominations from their colleagues and managers. Due to the unusual circumstances presented by COVID-19, Securitas North America has postponed its typical celebration and formal presentation to honor the award nominees. In recognition of their outstanding service and achievement, we still want to take this opportunity to announce the Security Officers of the Year and share their accomplishments! Each officer will also receive a commemorative plaque and a $5,000 cash award.
2019 Security Officer of the Year: Heroism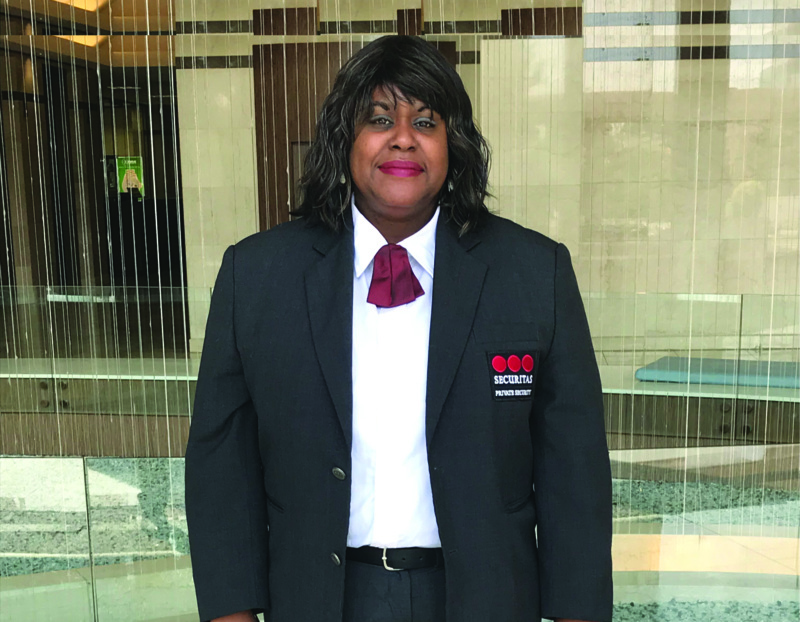 Sinetria House
This award recognizes a security officer who demonstrates exceptional courage, daring, professionalism and self-sacrifice while helping to protect people or property. The 2019 award winner is Sinetria House who works at a property management client site in Dallas, TX.